The shocking story of a waiter who was revealed as lying about being racially abused by a customer is a perfect illustration of why saying nothing until you know everything is a cornerstone of crisis management PR.
Khalil Cavil posted a photo of a receipt with the words "we don't tip terrorist" scrawled across it on Facebook after a customer left the restaurant where he works without tipping.
It attracted tens of thousands of shares and supportive comments and bosses at Saltgrass Steak House in Odessa, Texas, responded by barring the customer.
There was just one problem. More than a week after his post went viral, he's no longer an employee at the steak house, after management said he had "fabricated the entire story".
In an embarrassing retraction, the restaurant chain's chief operating officer said: "Racism of any form is intolerable, and we will always act swiftly should it occur in any of our establishments. Falsely accusing someone of racism is equally disturbing."
The mistake at the heart of the original crisis PR response is that the restaurant shot first and asked questions later – and in this instance, the customer got shot.
The customer is always right
Twenty years ago, a business would have been nervous about levelling any criticism at a customer. After all, the customer is always right. There are, however, arguments that's not always the case.
But now, firms have almost gone the other way because they want to show that they're dealing with controversial issues. They feel the need to make an immediate response before properly investigating because society demands they appear PC. In this case, the restaurant formulated a crisis PR response based on cultural perceptions rather than facts.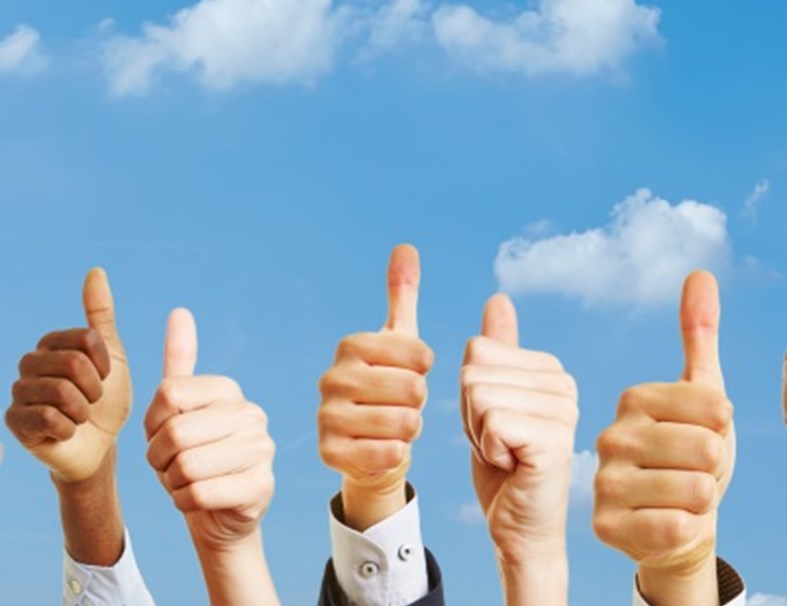 Businesses are so concerned about not being seen to condone sexism, racism or any form of discrimination that they get jumpy when an allegation is made.
And just because an allegation is floating around on social media doesn't mean they have to respond quickly, either.
What a business in this position should be doing is establishing the truth before making a comment, even when the gut reaction is to say that there is no form discrimination that you would condone.
Remember, it's not just the business's reputation that's at stake, it's the reputation of the accused person. And people will know who that person is.
Investigate the allegation
Whenever there's an allegation about staff or customers, slow everything down and properly investigate before taking a position.
If the steak house had only been more measured in its response, then this wouldn't have been a story that's reaching us in the UK and appearing in the BBC News website's top 10 online stories.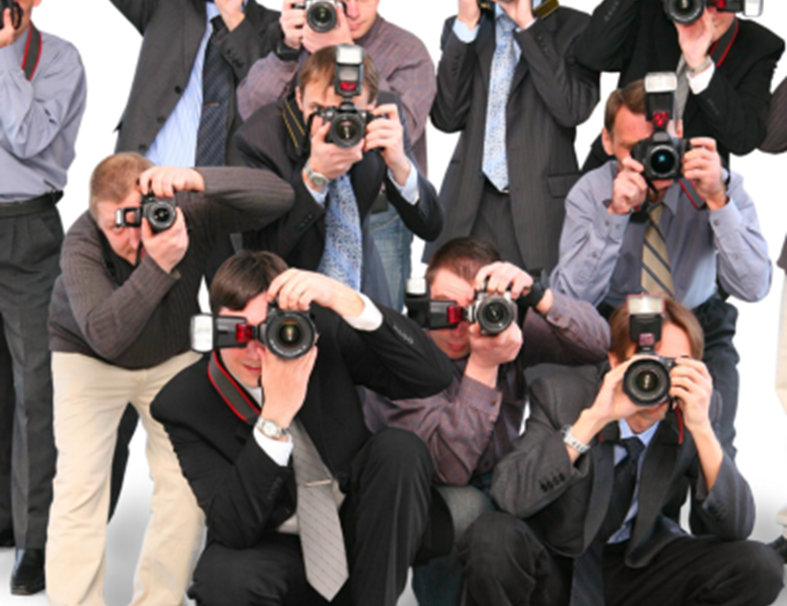 Our recommendation in a crisis management situation such as this bears constant repetition because so often brands and businesses get this wrong in the early stages: Be sure you have all the facts before you act.
Even a holding statement – that woeful standard "we take all such allegations seriously and are investigating" ­– stands up the accusation for a journalist, if not the guilt. Say nothing.
Put simply, it's more important to be correct than politically correct when reputations are at stake. 
For help and advice call our crisis management experts now on 0800 612 9890.