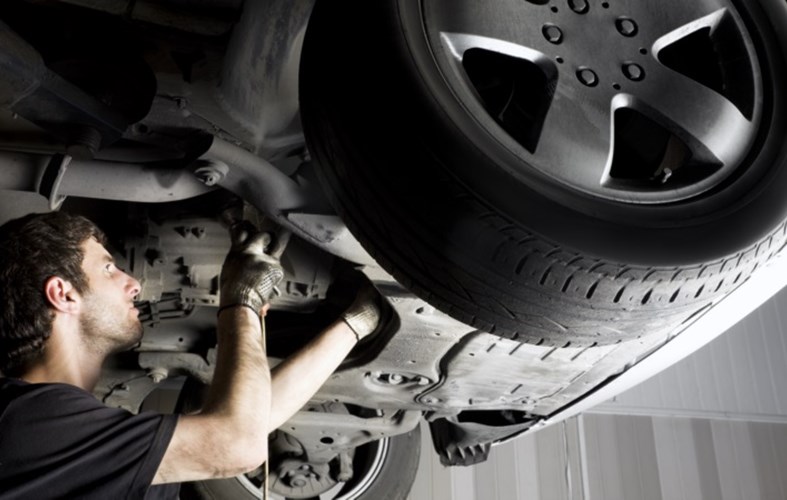 Television programmes like Watchdog and Rogue Traders do a lot of good protecting ordinary people from cheats and unscrupulous business people.
The motor trade is one industry where shocking abuses have been exposed time and again.
We represent many reputable companies in the motoring sector and one of the most straightforward and honest of our clients was about to be exposed on Rogue Traders for "underhand practices".
The business in question had thousands of employees across the country and one of their mechanics had been filmed by an undercover Rogue Traders team taking dangerous short cuts on the maintenance of a vehicle.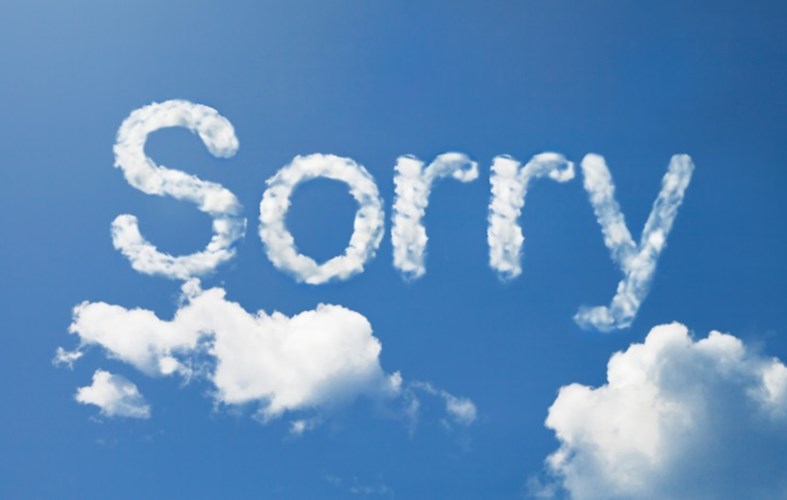 The Rogue Traders team described what they had captured on film and we, as their crisis communications agency, concluded the employee in question had definitely tried to pull a fast one.
We recommended he was immediately sacked, the vehicle in question was fixed properly and the motorist compensated.
We issued a full on-air apology applauding Rogue Traders for bringing the situation to the company's attention. As a result, a damaging incident was turned around and the company's reputation received only a minor dent.
The lesson from the story - when in the wrong, it's usually better to put your hands up and apologise.