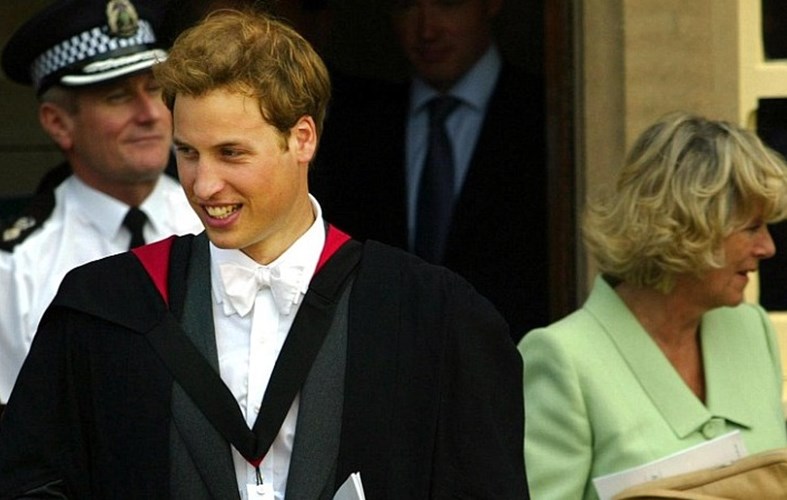 By royal command, our media relations team swung into action when Buckingham Palace announced that Prince William, second in line to the British throne, was to study for a degree at the University of St Andrews.
At that time, the press and media were overstepping the mark when it came to reporting the activities of the young royals.
Prince Charles and the royal family wanted Prince William to be treated, as far as possible, like an ordinary student during his four years at university but how could that be achieved if he was under the constant gaze of the media?
The only way the young prince would be left in peace is if St Andrews became a "no fly zone" for journalists, cameramen and photographers.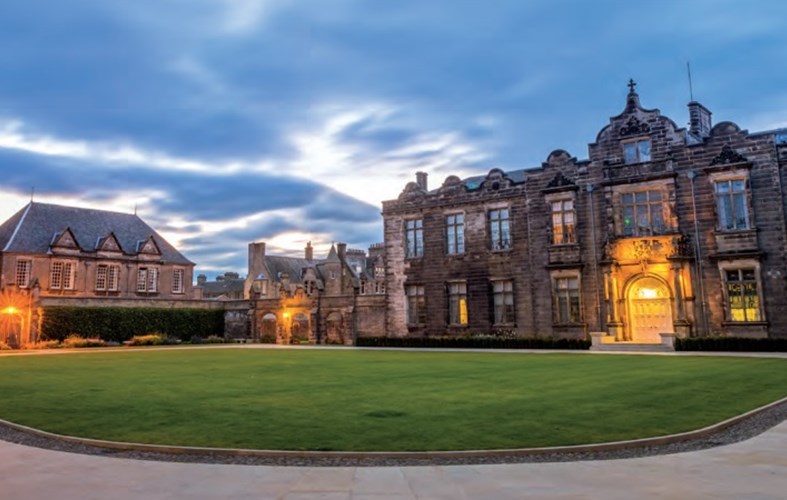 A deal was struck with the press and media that William would take part in a photo shoot when he arrived in St Andrews and after that the press and media would withdraw from the town - leaving the young prince to get on with his studies.
Everyone was as good as his word, but William's uncle Prince Edward did not think the stay away rule should apply to his TV company so his film crew remained in St Andrews when the rest of the media departed.
There could not be one rule for Prince Edward's TV crew and one rule for everyone else. So we were given the go ahead to release the story that Prince Edward's team was still in town and, of course, the media had a field day. One tabloid ran a tongue in cheek story with the headline "Uncle Eddie Stalks Wills".
Prince Edward's TV crew pulled out of St Andrews that day and for four years Prince William enjoyed complete privacy in the town where he met and fell in love with Kate Middleton now, of course, his wife and mother of his children.