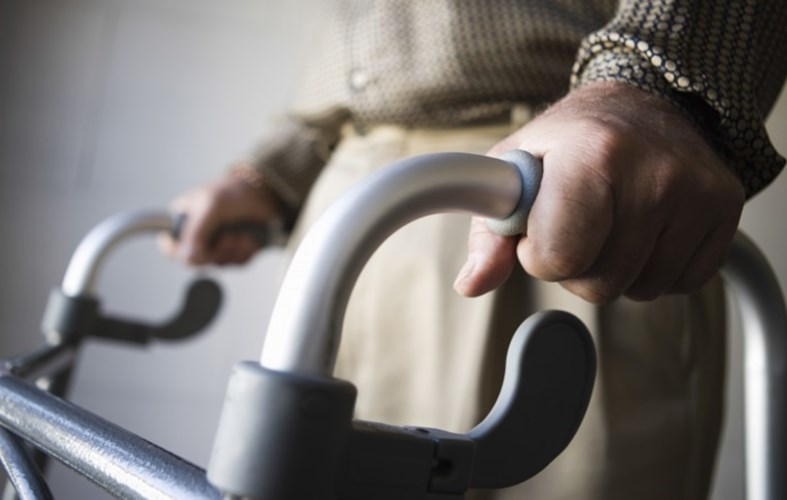 A leading supplier of aids for the elderly and infirm called us in after an electrical fault was discovered by Trading Standards during a routine check on a batch of products which had come from China.
The company was required to recall over 40,000 affected products which were sold into NHS Trusts and local authorities then distributed via health professionals and social work agencies. It meant the company had no record of who was in possession of the affected products.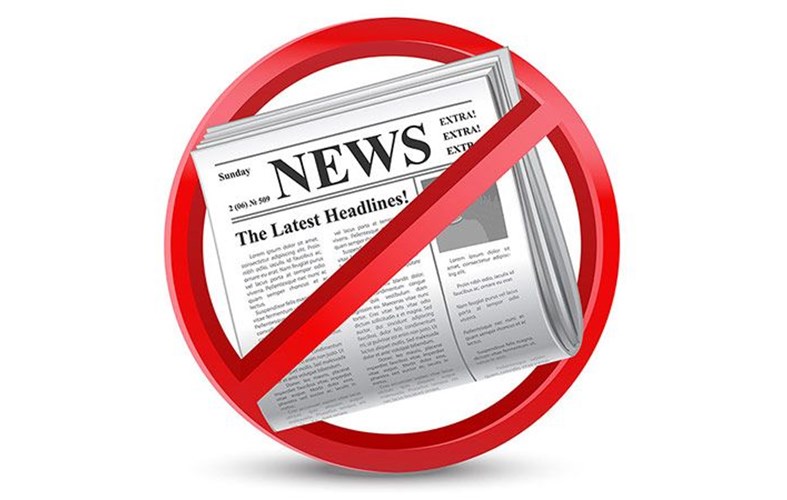 We devised a full product recall strategy – including communications and stakeholder engagement – as it was feared the faulty products could cause injury or even death.
It was also vital that no sense of panic was created for elderly and vulnerable people, so clear and concise messaging documents were created for the NHS Trusts and local authorities involved to enable their staff to communicate empathetically with patients and client groups.
We also put in place a strategy to keep Government agencies, including Trading Standards and the Medicines and Healthcare Products Regulatory Agency (MHRA), up to speed with our activity plan.
By maintaining open and frequent communication, our client was able to recall all 40,000 products and provide replacements within a targeted six month period, thus preserving its positive relationship with its customers.
When a leading news network learned of the situation and planned to cover the incident, we convinced them to drop the story because of the vulnerability of the product's users and because the recall had been so effectively managed.