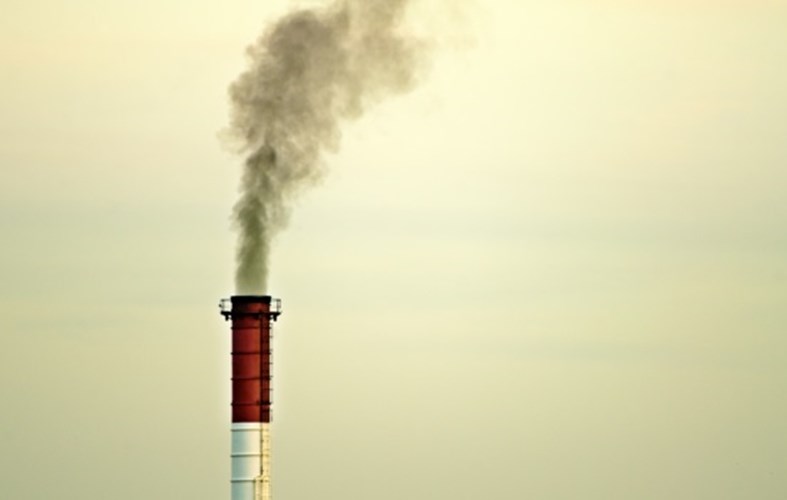 We were engaged by a leading building products brand following newspaper allegations that its manufacturing processes had produced a cancer cluster in the local community.
Activists alleged the company was operating without due regard to the health and wellbeing of local residents.
They were demanding compensation for the cancer "victims" and closure of the entire facility which employed several hundred people.
The claims resulted in a media frenzy as broadcasters and other newspaper outlets seized upon the story.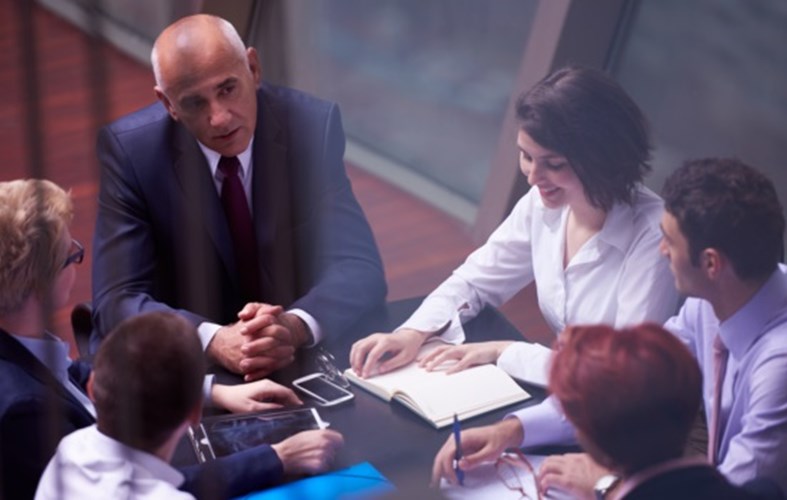 We got close to the journalists, rebutted the headline-grabbing allegations and set the record straight by presenting the real facts.
We put in place a communications strategy to build the company's reputation as an environmental standard bearer and a socially responsible employer.
We built the company's profile as an authoritative industry commentator and filtered the company's positive environmental credentials through key trade media.
To deliver these results, we worked closely with the local health authority to access statistics which proved the allegations were without basis.
These facts were clearly communicated to the media to show that the story was simply scaremongering.
To prove the company was not simply 'spinning' its way out of trouble, independent health professionals – were engaged to deliver the messages and alleviate fears within the local community.