One letter to a customer from one employee who's not on-message can ruin a crisis PR manager's day.
Such is the case at HSBC, which proudly called itself "the world's local bank" and runs highly successful marketing campaigns talking about how it understands local culture and customs.
But what's this? Step forward proud Welshman Geraint Lovgreen, who wrote to the bank in Welsh to inform them of his change of address.
The reply stirred up a hornet's nest – it informed the Welsh-language poet and singer his letter was "in a foreign language" and to "resend your message in English".
Geraint went straight to the Welsh Language Commissioner. Cue coverage on the BBC, Wales Online, the North Wales Post … and a bank in crisis PR media relations mode because one worker's bungle managed to offend a nation.
Feel like an outsider
I'm a proud Scot who lives and works in London, so I can understand Geraint's ire. Long years of rejection have taught me never to try to pay a cabbie with a Scottish tenner. There's nothing like being made to feel like an outsider in your own country to get people angry.
Angering locals is not something HSBC sees as one if its values. But all it took was one person not living its real values and the brand found itself in hot water.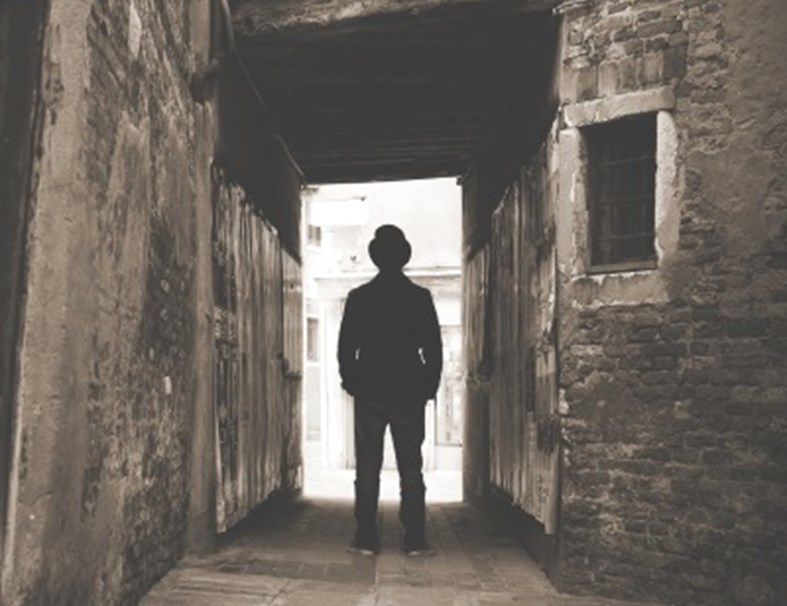 A junior employee has walked them into the media's crosshairs because they haven't thought beyond how they can make their job easier to what the bank would like them to do. Quite simply, the member of staff has failed the taste test, missed the message, and created a crisis, albeit a fairly minor PR crisis.
It could all have been avoided if one worker had kept the values attached to the bank's brand at the forefront of their thinking.
Customers entrap brands
Now, the Welshman at the centre of this story could quite honestly assume the world's local bank would understand what he was saying. He's quite entitled to be angry.
Whether or not Geraint had a glint in his eye when he wrote that letter, there are plenty of cases of people looking to expose brands as not living up to the values they espouse. It's not unheard of for customers to entrap brands in a problem of their own marketing department's making.
The only way to avoid an issue like this escalating – and ending up needing crisis PR – is to ensure your staff are always on message. And when they do – inevitably – slip up, a brand has to react immediately, decisively and positively in its crisis PR communications.
To be fair to HSBC, it did just this, immediately insisting it worked hard on Welsh language services for its customers and worked closely with the Welsh Language Commissioner.
Crisis communications
The PR crisis communications statement added: "Unfortunately, in this instance the message from the customer was not picked up as being written in Welsh and as a result was not dealt with by our Welsh-speaking team, for which we apologise."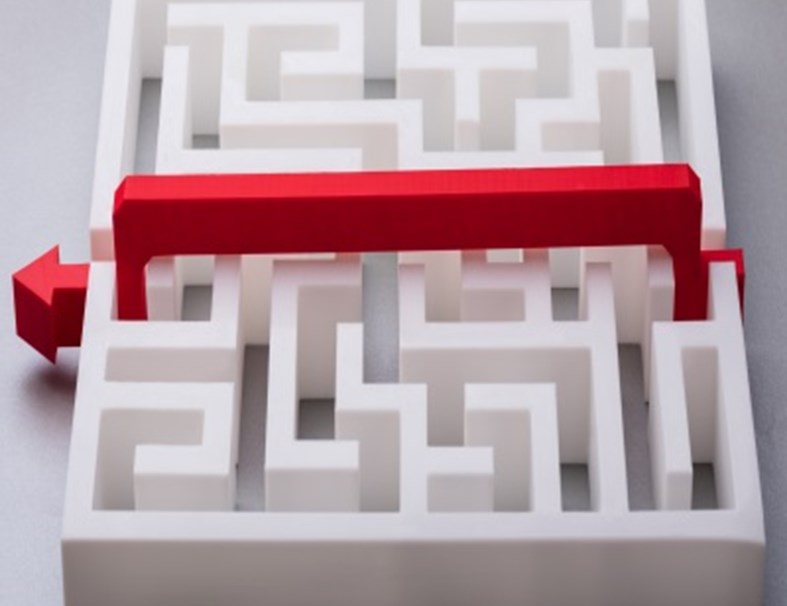 Spot on. But if just a little more care had been taken, there would have been no story and no need to apologise. All it would have taken was a cheerful reply in Welsh. It's an official language in the Principality and should be treated with respect. With a dedicated Welsh-speaking team, it's obvious the bank is trying to do that, and a storm has been created by lack of internal awareness of such a team.
Can you be certain your colleagues are sticking to the message and exhibiting your brand values in all they do?
When one slip could cost you prestige and money, be sure that they are. 
For help and advice call our crisis management experts now on 0800 612 9890.