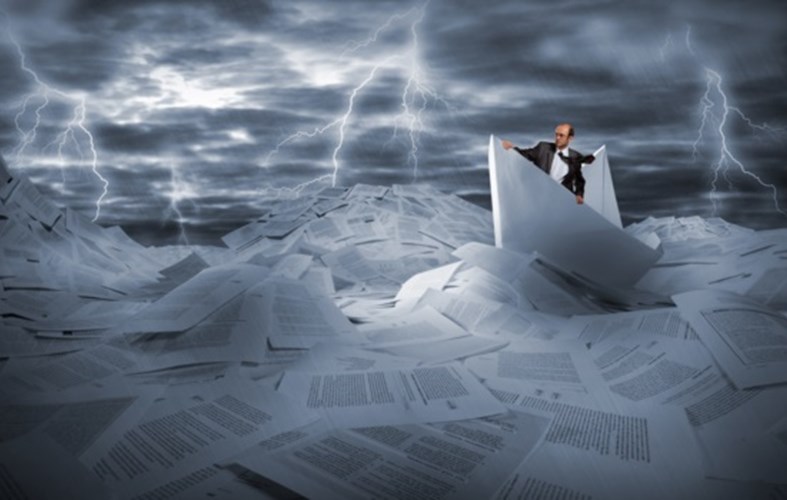 We were called in to calm a political storm as a result of a deadly food poisoning outbreak which claimed the lives of more than 20 elderly people.
The health authority was at the centre of a media frenzy where it was being attacked by politicians of all parties for its handling of the outbreak. They urgently required crisis management support.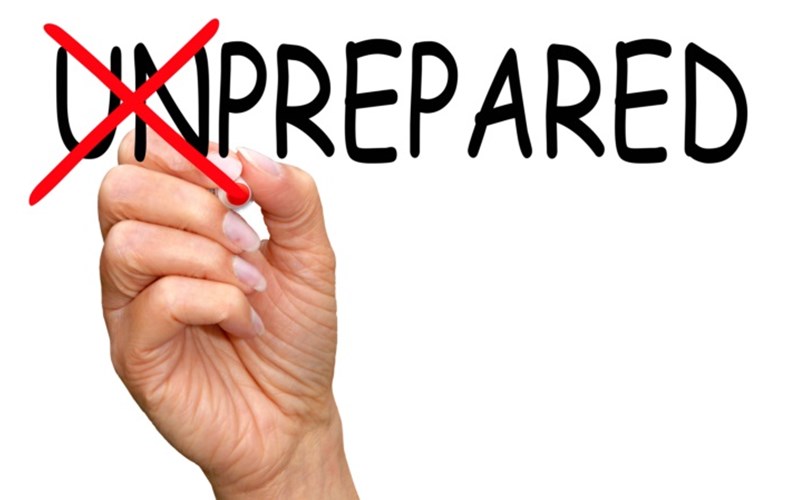 The biggest problem for the health authority was not their handling of the outbreak but the fact they had no media plan and no authorised and trained media spokespeople.
As a result, doctors, environmental officials and health care professionals were giving off-the-cuff press comments to journalists and participating freely in media interviews.
We immediately stopped the rash of comments and ensured that only approved information was released to the media.
Within days the excellent work of the health authority in stopping the spread of the outbreak was recognised by journalists and instead of being criticised in the House of Commons, the health authority was upheld as an exemplar of how food poisoning outbreaks should be managed.