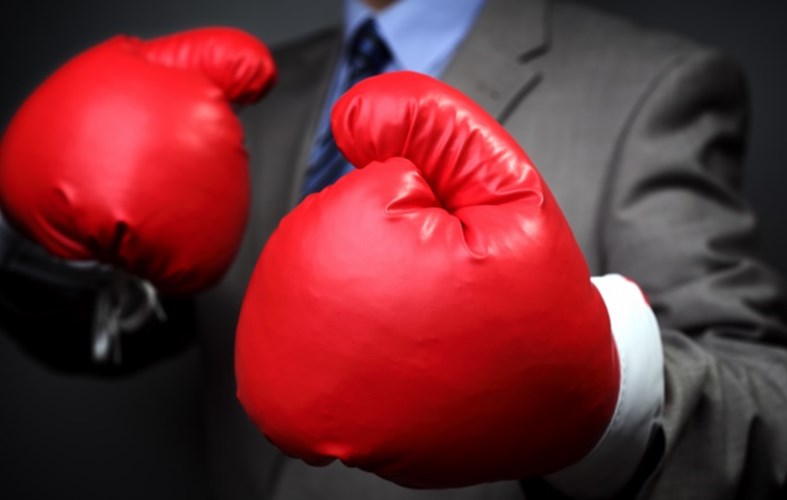 Sometimes journalists working for TV and radio consumer rights programmes can get a bit carried away.
They are usually on the side of the angels and they can sometimes throw their weight around in an intimidating manner.
As crisis management advisors, we were looking after the interests of one of our clients, a provider of homecare services to the elderly and infirm.
The company in question is one of the most respected providers of homecare services in the UK but an undercover reporter from the BBC was accusing them of short-changing their clients.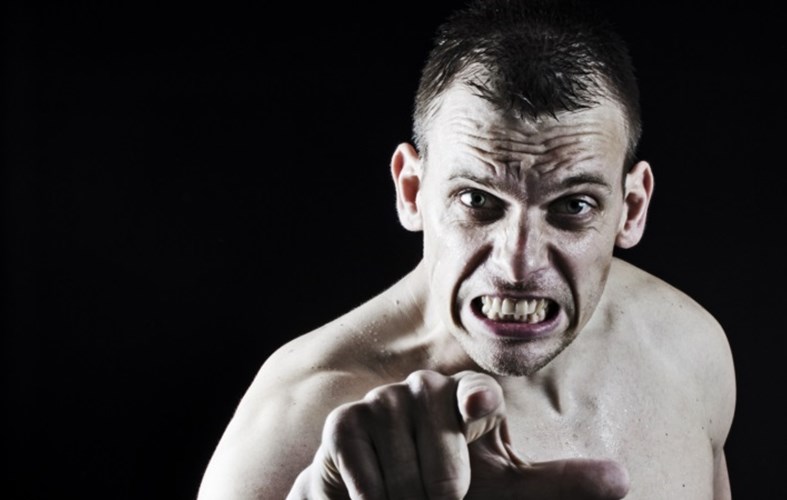 We moved into action defending our client, rebutting the most serious allegations and put forward a strong and fact-based defence.
As a result the undercover reporter failed to "draw blood".
After the programme was broadcast, we spoke with the journalist who was clearly angry and unhappy with the outcome. He behaved in an abusive and threatening manner to us saying he would "get" our client in a follow-up programme.
We took his comments as a personal threat and immediately complained to the head of news and the station controller.
The BBC is an extremely honourable organisation and our complaints were taken seriously. Needless-to-say there was no follow-up broadcast.